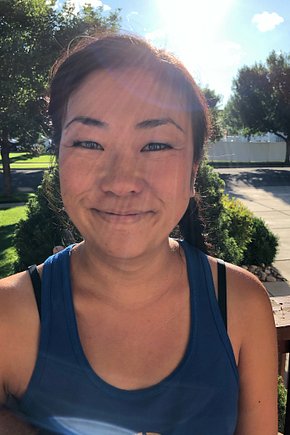 Years in Field: 9 Years
Undergraduate Degree: University of Utah
Masters Program: University of Phoenix
Year Graduated: 2011
License and State: 8039386-6004 Utah
I have worked in the field of mental health and substance abuse for 9 years. I have seen the power of a positive therapeutic relationship and the transformation that comes when an individual has support. I am dedicated to helping women with various issues they face including; postpartum depression and anxiety, transitioning to motherhood and relationship stressors. I have specialized training to aid in substance abuse recovery. I feel there is a strong need to also help families struggling to understand their loved one's battle with addiction.

I am trained in EMDR (Eye Movement Desensitization Reprocessing), MRT (Moral Reconation Therapy), Seeking Safety and CBT (Cognitive Behavioral Therapy). I am able to complete substance abuse assessments for court and can work with you ongoing if this is what you choose.

In addition to the areas of interest I have listed, I am an advocate of promoting mental health awareness and treatment among the Asian community. As an Asian American woman, I have a personal perspective of the stigma surrounding treatment within this/our culture and hope to break the barriers many face when seeking help.
Aside from being a therapist, I have been with my husband for 17 years and we have a 6 year old son. We like to go camping, playing outside, and riding our machines with our new puppy.
Crystalyn Hori-Wilson | Clinical Mental Health Counselor
"No matter how hard the past, you can always begin again."